The beautiful Monmouth and Brecon Canal is located entirely within the Brecon Beacons National Park, in South Wales. At the southern end of the canal, this is the perfect starting point for a holiday combining the pleasures of the fantastic scenery with your own blend of walking and boating. **DUMMY COPY**: Arrived at Norwich Yacht station yesterday – really nice City. Spent the whole morning sightseeing and the afternoon in the shops. There are 2 big shopping Malls as well as great high street shops. After a relax and something to eat back on board the boat we strolled into Riverside – only a couple of minutes away and terrific nightlife.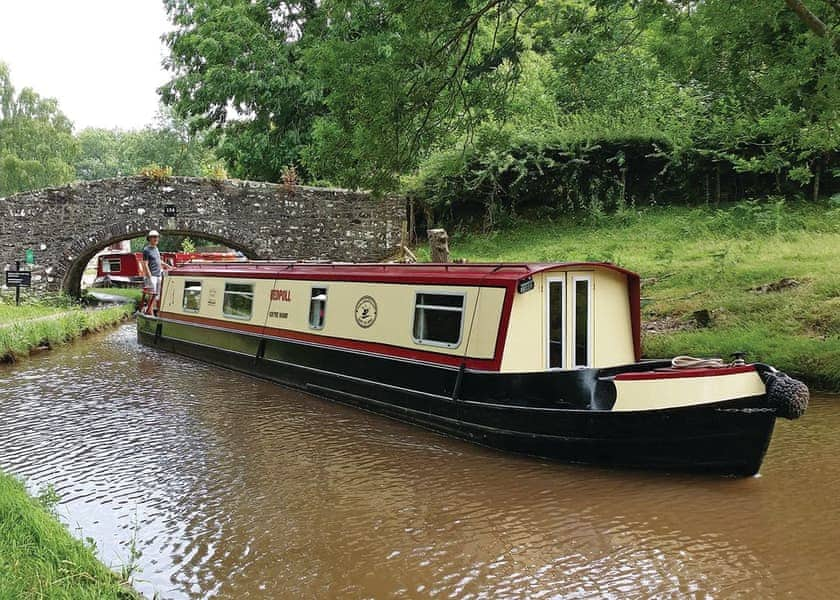 ABERGAVENNY
Gwent NP7 9EW
More Info / Book Now
Site Facilities
Steering Position
240 Volts
Microwave
Video/DVD Player
Allows Stag And Hen Parties
Allows Single Sex Parties
Allows Parties With All Under 25
Allows All Under 25 Single Sex Parties
Pet(s) Allowed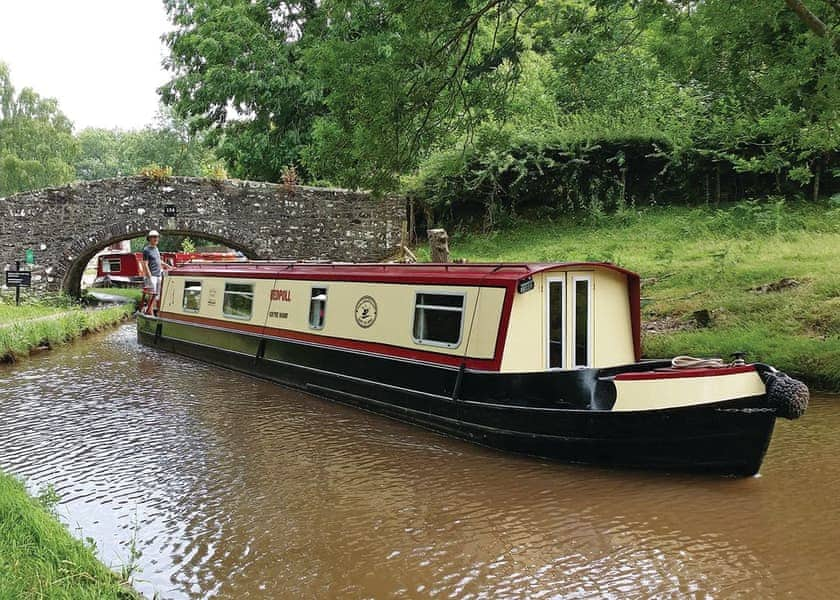 Red Finch
2 double or 1 double and 2 single and optional pull down high level single berth in the forward cabin.
Cruiser stern Shower/WC
14.93m (49ft)
Cruiser stern narrowboat with classic finished interiors.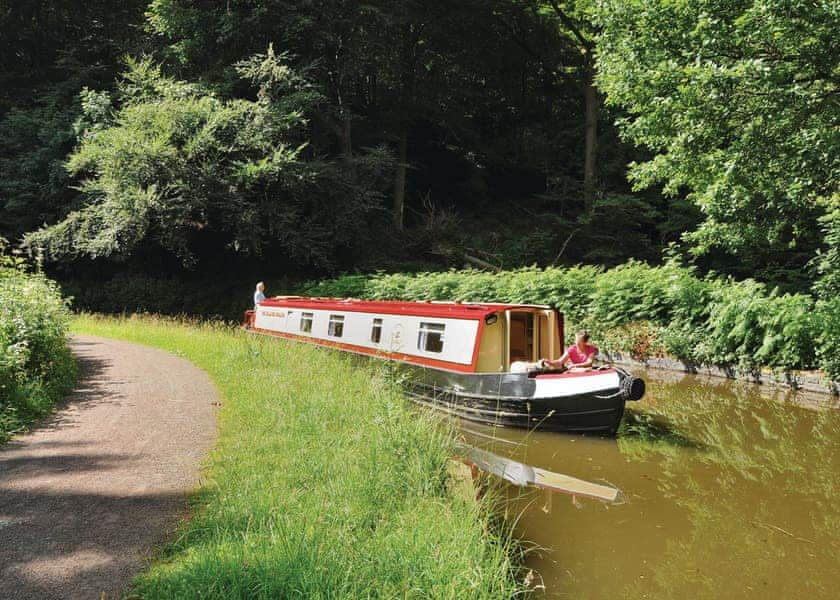 Red Swallow
3 double, 2 double and 2 single, 1 double and 4 single or 6 single and 2 optional pull down high level single berths in forward and rear cabins.
Cruiser stern Shower/WCSeparate ensuite WC
17.06m (56ft)
Narrowboat with flexible sleeping for up to eight.